Backcountry Travel Course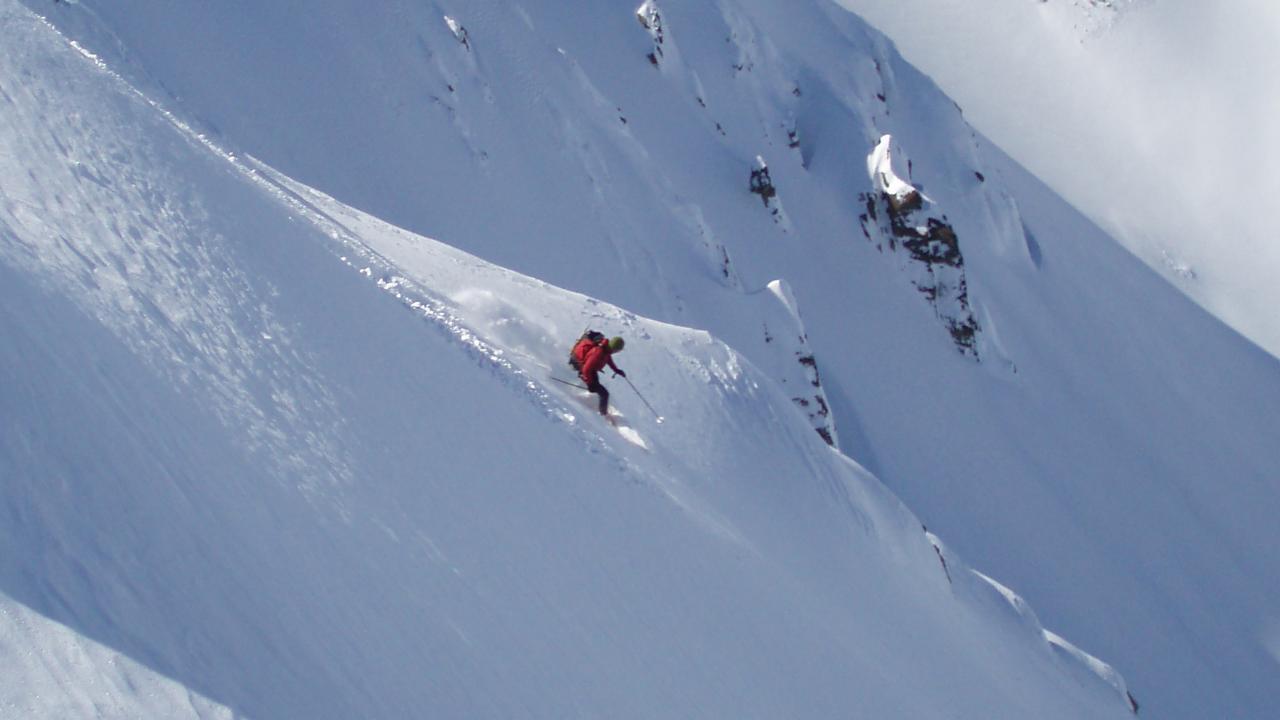 Duration: 3 Days (approx.)
Location: Queenstown, Otago
Product code: PSS9L3
The Backcountry Travel Course is for recreational backcountry skiers and boarders. The focus of this course is to teach participants avalanche skills & backcountry travel techniques - proper use of backcountry equipment, navigation & route planning, group management route setting, assessing mountain terrain for safest routes of ascent & descent & identifying mountain & snowpack areas of concern.
As part of the course you will receive the New Zealand Mountain Safety Council Avalanche Awareness Certificate.
The Backcountry Travel Course is longer than a standard Avalanche Awareness Course. We spend two full days (instead of one) travelling on snow and in avalanche terrain in the Queenstown Backcountry.
Participants on this course should be able to ski/ride off piste in a variety of conditions. Backcountry travel equipment is required for this course (touring skis, split board, or snow shoes). See the equipment list for more details and where to rent gear if needed.
Backcountry Travel Course Avalanche Skills
Introduction to the avalanche phenomenon - snowpack layering, triggers, avalanche types, avalanche sizes.
Avalanche terrain - slope angles, aspects, altitude/elevation, trigger points, terrain traps, avalanche terrain exposure scale
Conditions - Identifying signs of snow instability
Decision making
Safe travel techniques
Route finding in avalanche terrain
Rescue - Avalanche Transceivers, probing, shovelling technique
Backcountry Travel Course Ski Touring & Split boarding Skills
Proper use of backcountry equipment
Navigation - map & compass skills
Route planning
Assessing mountain terrain for safest route of ascent & descent
Identifying mountain and snowpack areas of concern
Efficient route setting in avalanche terrain
Group management ascending and descending